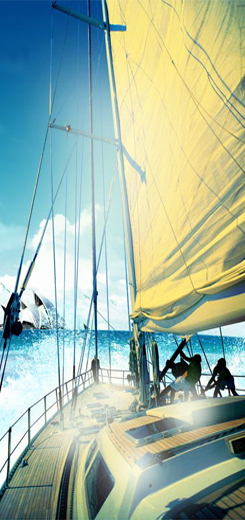 1.Household doors:Security doors,fire doors,rolling doors,home doors, commercial doors,industrial doors,wooden doors,fenced doors,etc.
2.Electric doors:revolving automatic doors,sliding automatic doors,industrial upgrading doors,industrial translation doors,hard / soft fast doors,rolling metal doors,color steel rolling doors,retractable doors,push and pull gate,hangar doors,entrance automatic barrier,etc.
3. Doors accessories.: access control systems, automatic sensors, door mirrors, door machines, door closers, floor closers, hinges, door stoppers, casters, bolts, guild rails, locks and doors&windows accessories, etc.
4. Doors materials: veneer, wood-plastic composite, polymer materials, silicone sealant, glass glue, structural adhesive, cellulose tape, foam sealant, paint, etc.
5. Windows: solid wooden windows, aluminum alloy window, stainless steel windows, glass fiber reinforced plastic windows, screen windows, windows for pitched roof, all kinds of latest energy-safe windows, electric controlled windows remotes and windows accessories.
6. Equipments: all kinds of manufacturing & processing equipments for doors and windows.